Previous Entry - Next Entry
During our stay in Sweden we were joined by our friend Makiko from Japan and we decided to take a quick 3 day trip down to Denmark to check out Copenhagen. It was cold and a bit rainy, but fun!

This video is done in a style quite a bit different than our normal videos. We wanted to show a bit of our experience, but as we were with a friend who isn't a part of the "Youtube world" the focus was to enjoy our trip with our friend. Hopefully you still enjoy what we have to share here. If you like this style of video, be sure to check our Eric's Quiet Trip to Chichibu which is done in a similar fashion.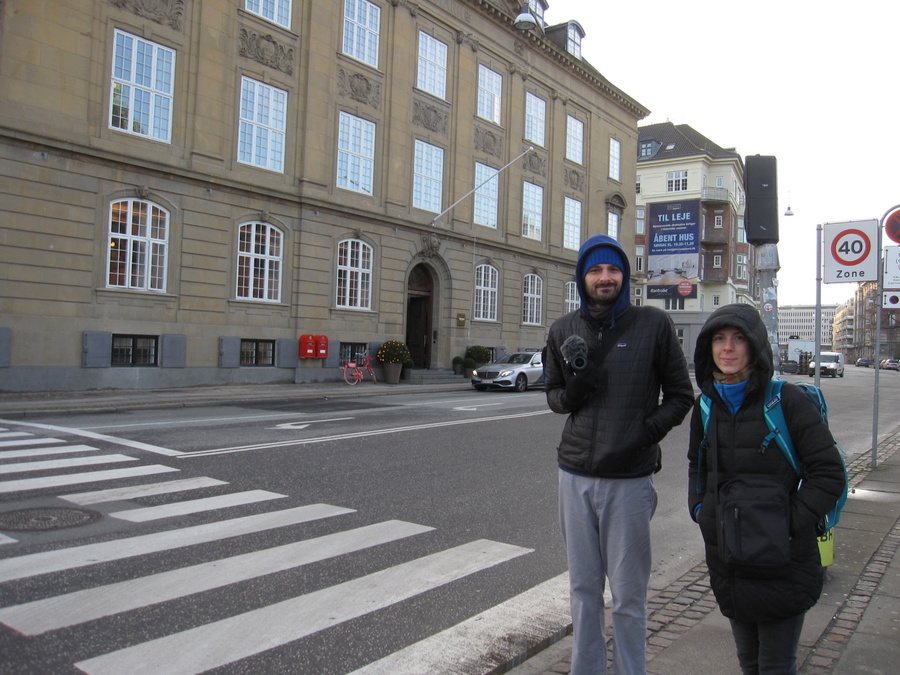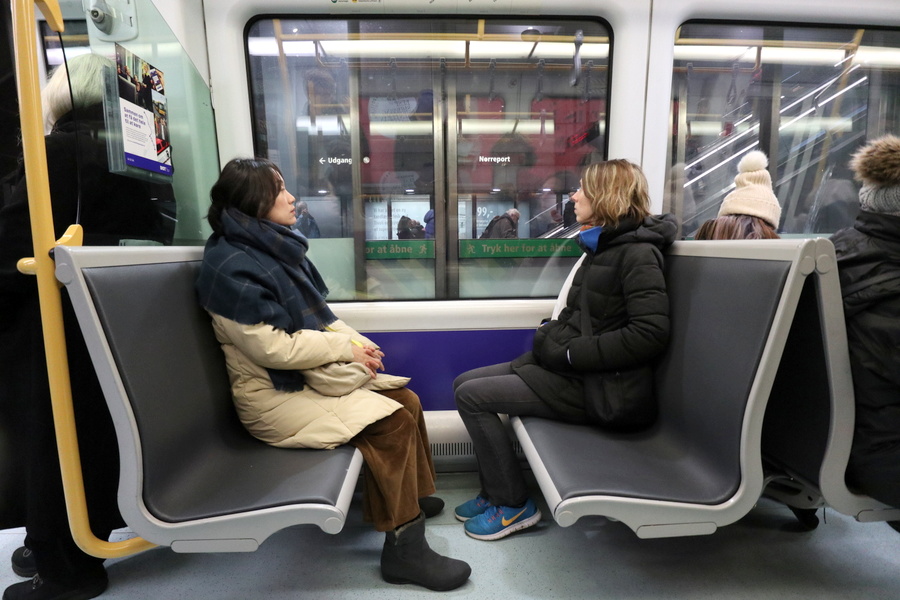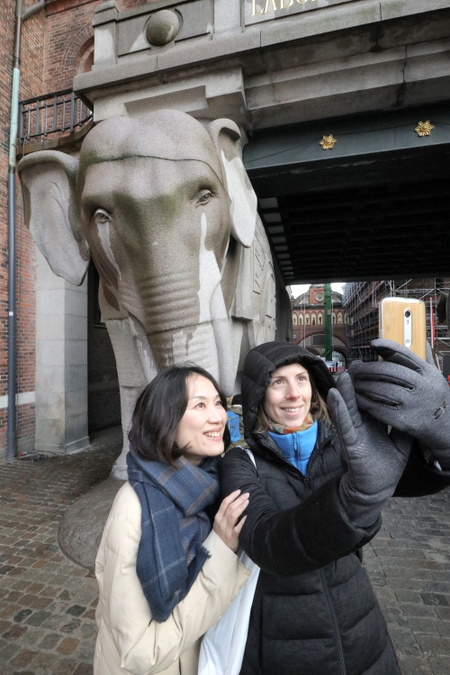 Previous Entry - Next Entry